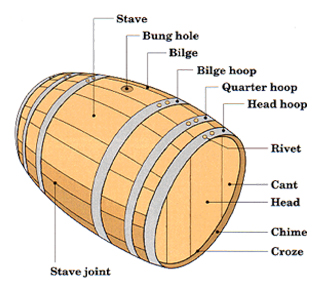 At Speyside Cooperage we rely on oak as this is the only wood that can be used to produce casks for quality wines and spirits, as it prevents seepage and allows the contents to breathe without spoiling the flavor.
There are over 50 species of oak growing throughout the World but only a few are suitable for coopering. It can take 100 – 150 years before the oak required is ready for harvesting, at which time it is specially selected for our casks, which can last up to 50 years.
Our exclusive selections and combinations of wood offer one or more solutions for every need. Our sales representatives will help you determine which Speyside oak barrels are the most appropriate and effective for meeting your objectives.
Different Types of Barrels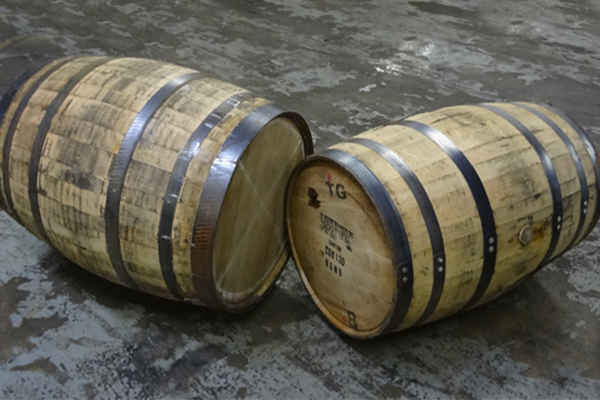 Hogshead (Hoggie)
This is a bourbon barrel enlarged to a 66 gallon hog head with once-used raw material. Notice the size difference in the Hogshead (left) compared to a regular Bourbon Barrel (right).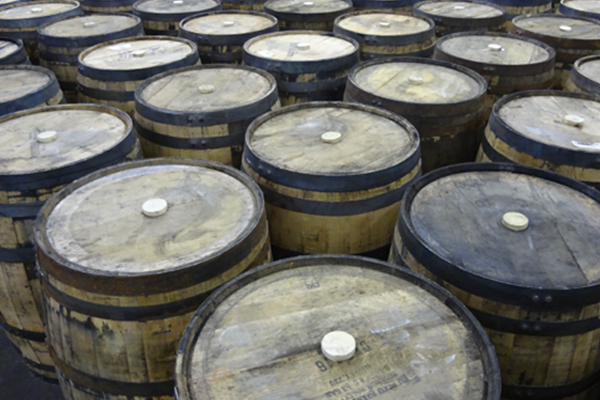 End Fills
Our end fills barrels have had it's bung stave removed and its head (or end) bored.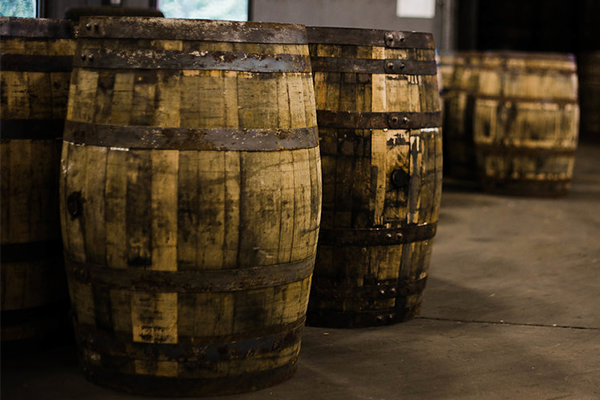 Bourbon Barrels
Our bourbon barrels are 53 gallon, once-used bourbon barrels sourced from most of the major distilleries in Kentucky.